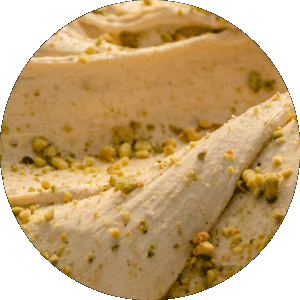 Wait, have you licked the Earth yet?
With Gallivant, prepare yourself to experience the best ingredients that are available to us today. Let us tell you to buckle up those taste-buds, because we have gone all out with flavor — naturally, and fearlessly.
If your taste-buds want to go further than what we have on offer, we have a collection of exclusive Gallivant Mawa Ice Cream based recipes waiting for you to try out!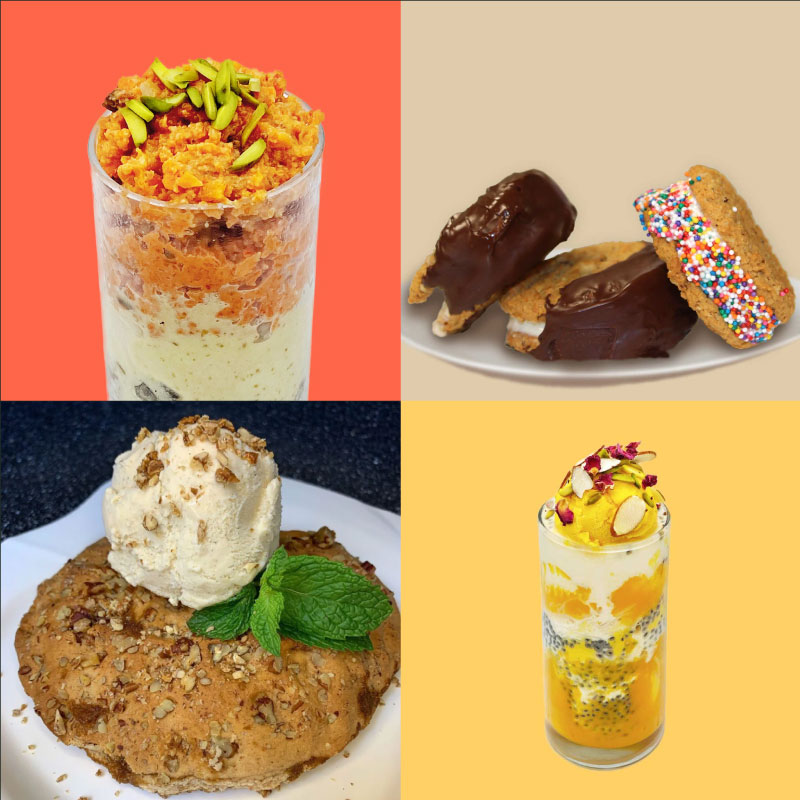 "The flavors are brilliant — and mix well together — and the quality is fabulous. I put cardamom ice cream in my chai tea (YUM!) and mixed the coconut and cardamom along with some granola and fruit, and had a party in my mouth."
"My go to when I crave ice cream! So rich yet so smooth! Try mango if you crave some sweet, try sesame if you are trying something different and of course my favorite pistachio and the chocolate."
"So Yummm! Mango was my favorite but I really wanna try matcha, cardamom, sesame, coconut, & saffron too!"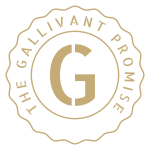 Subscribe to our newsletter